Cleaning service
Why choose our oven cleaning services?
The most challenging part of kitchen cleaning is by far the oven. With its tricky angles and corners you are guaranteed to miss a few spots. Having a clean oven is important because it goes into direct contact with your food, so don't hesitate to book an oven cleaning service as soon as possible.
Useful tip: In order to make the cleaning process more efficient you could spray the anti-grease product of your choice in your oven.
Book Now
Book a trusted person today with only a few clicks. Because life is too short not to take it easy sometimes.
More Of The Staff's Pick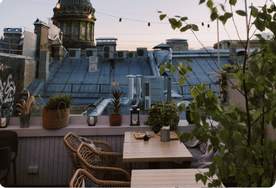 Home organizing
We'll clean and organize your terrace so you can enjoy your dream setup.
Explore more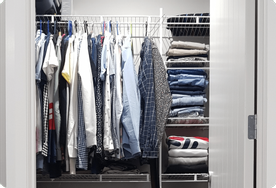 Home organizing
Find all your items easier and faster by letting us organize your closet.
Explore more
back to mainpage