Cleaning service
Why choose our fridge cleaning services?
Decluttering the fridge should be done every few days but about a thorough cleaning? We recommend a big cleaning ofthe fridge every month! Everything involving food needs to be well cleaned in order to protect the health of you andyour family.
Useful tip : In order for our professionals to properly clean your fridge it needs to be defrosted one day inadvance. If it is not defrosted then our personnel will need to work around it and the results will not be as goodas if it were completely defrosted.
Book Now
Book a trusted person today with only a few clicks. Because life is too short not to take it easy sometimes.
Other Popular Services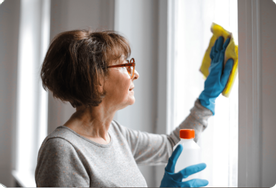 Cleaning service
Get your windows, as well as their frames, cleaned in and out.
Explore more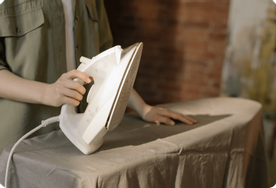 Cleaning service
Let our team handle this tedious task and help you look impeccable.
Explore more
back to mainpage