Painting services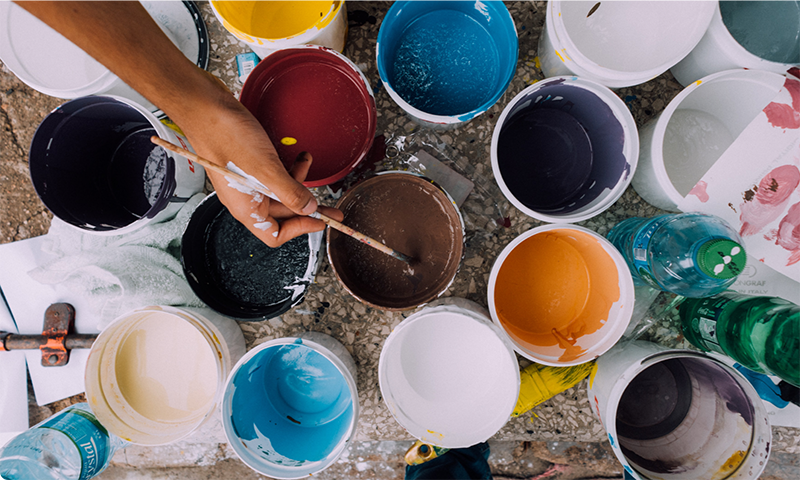 Back to about us
Handling a painting job is not easy, especially if you have no prior experience.
Whether you have to paint an item of furniture, a door, or a wall, if you want to enjoy a lasting and visually appealing result, it's always better to reach out to professionals. At Homeluxy, we offer you the help of our highly reliable, vetted, and background-checked painting professionals. Book their services at any time through our intuitive platform and provide us all the necessary details that will help our painters offer you an outstanding service.
FAQ
Can I order a painting service directly on the site ?

You can order a free estimate on our website, after you order it one of our representatives will contact you to arrange a visit with one of our staff.
Do I need to pay for the estimation ?

No, the visit and quote is free of charge. After the visit we will present to you the offer for your requested services and you can decide if you want to continue with our services.
Do I need to buy the painting materials beforehand ?

You can opt for buying your own materials if you have a specific preference or we can include them in the quote.
When do I make the payment ?

After you accept the offer we will add a service to your Homeluxy account and you can pay it then.
If I live in the north of Luxembourg will there be transport charges ?

The transport fees will be included in the offer.
Book now
Book a trusted person today with only a few clicks. Because life is too short not to take it easy sometimes.
Do you have any questions?
Ask us via Facebook Messenger, email or call us and know more about the services.