Home Organizing services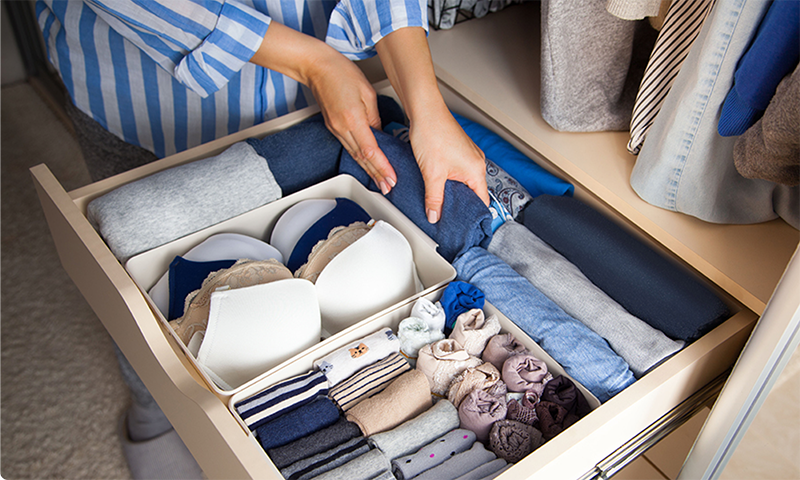 Back to about us
In 2020, we expanded our portfolio with another service - home organizing.
This service covers anything from closet organizing to garage clearance, kitchen optimizing, home staging, or even a personal shopper who can go to the grocery store for you. Whether you're moving to a new house or you simply need help in optimizing your space, our professional team is here to support you. Just tell us what you need and let us do the job for you!
FAQ
Can I order any home organizing service directly on the site ?

You can order a free estimate on our website for whichever service you would like and after you order it one of our representatives will contact you to set up a visit to your home.
Do I need to pay for the estimation ?

No, the visit and quote is free of charge. After the visit we will present to you the offer for your requested services and you can decide if you want to continue with our services.
I have another project I need helping with that is not on the list, can you help ?

Yes, the free chat box is there so you can describe what project you would need help with and we can discuss further via email. The sky's the limit!
When do I make the payment ?

After you accept the offer we will add a service to your Homeluxy account and you can pay it then.
If I live in the north of Luxembourg will there be transport charges ?

Depending on the location we may add some transport fees.
Book now
Book a trusted person today with only a few clicks. Because life is too short not to take it easy sometimes.
Do you have any questions?
Ask us via Facebook Messenger, email or call us and know more about the services.